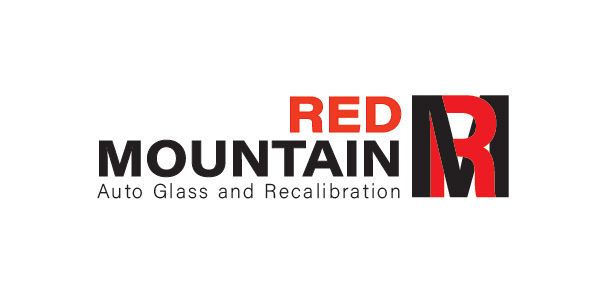 Lacey Reyes Nygard is an Esthetician, Lash Specialist and Makeup Artist in Everett, WA.  Lacey's logo needed to reflect her buoyant personalty and her gentle spirit.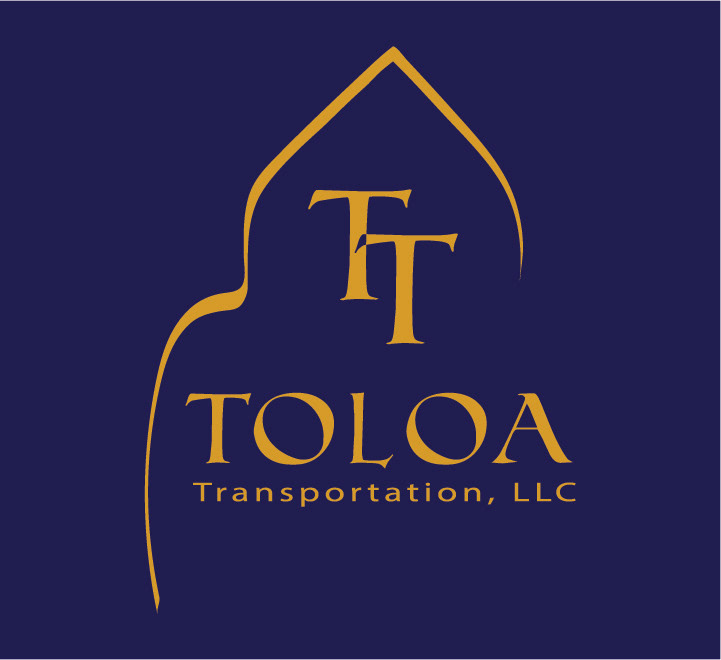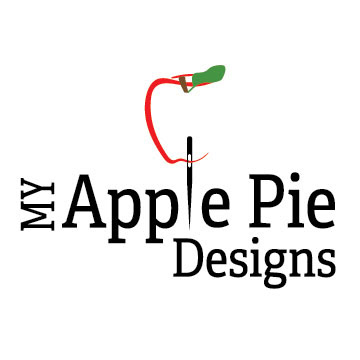 I can't wait to see this logo on all the advertising and posters for the 1st annual WWFF next year.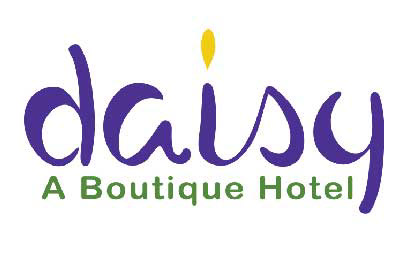 Daisy is a boutique hotel where guests are treated to original local art.  Even the dinner plates are hand made by local artists.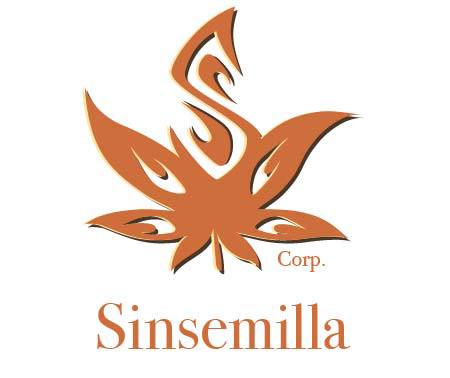 It was so much fun recreating the iconic cannabis leaf of the 60s and 70s to a more sophisticated and elegant visual.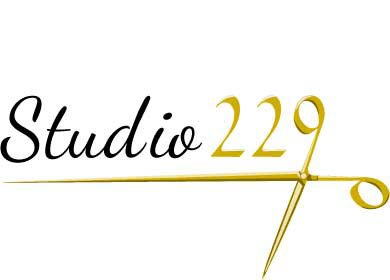 This was the first logo I did for a client.  The old logo had a guitar pic shape behind the 229, which made it look like a music studio.  I knew the logo needed to convey that this was a hair studio. The owner, DeAnna, seems to always have a pair of scissors in her hands so I immediately thought of how the handle looks like a 9.  Best hair salon in Seattle by the way!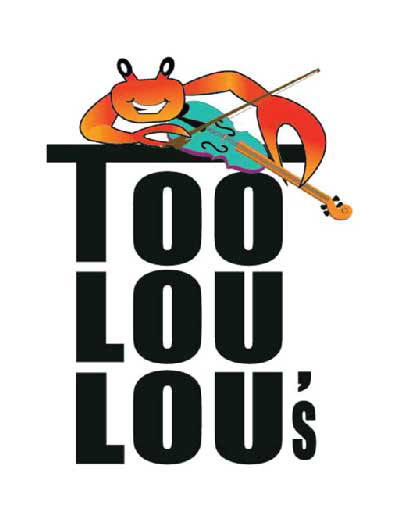 I worked with Heather Shaw on the logo for Tooloulou's.  We both agreed that Tooloulou's was perfect for stacking.  Heather created the wordmark and I created the illustration.  Touloulou means fiddler crab in Cajun parlance.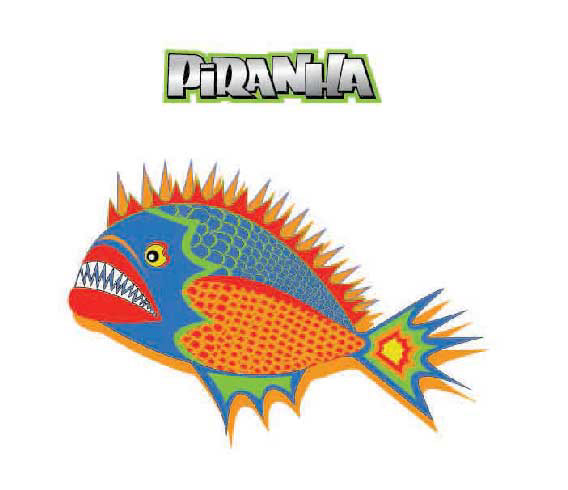 Piranha is another collaboration with the talented Heather Shaw. Once we decided on a grafitti-esque design, Heather delivered on the logo, and I created the illustration.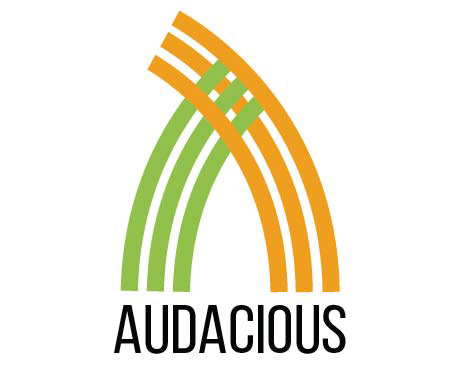 This is a redesign of a logo I did for Audacious Advertising Agency.  I like the simplicity of it and that the shape could be either a capital A or a small a.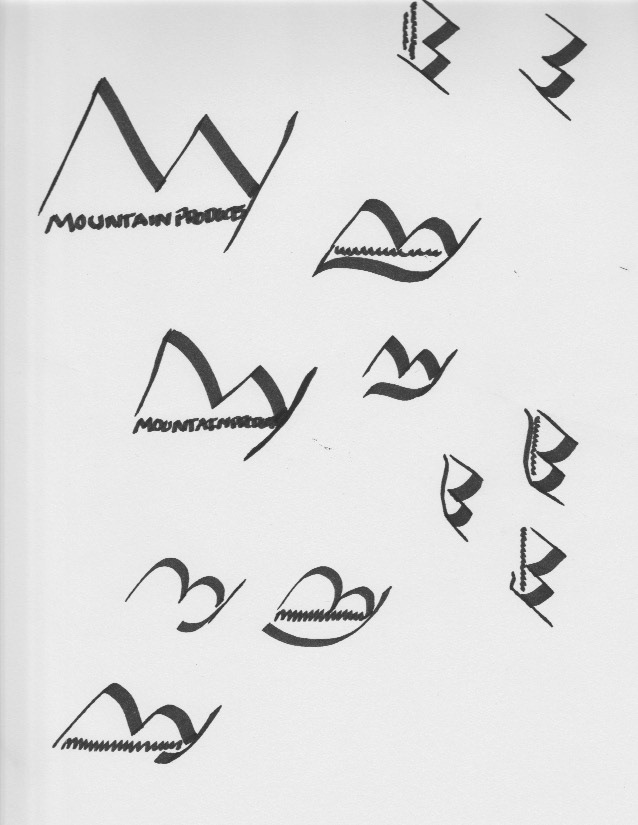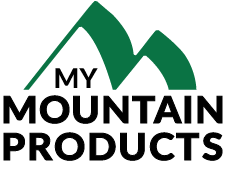 My Mountain Products was a real challenge for me.  I was taking a hand lettering class at the time and wanted to incorporate what I had learned into the logo.  Once I got my mountain drawing just right I turned it into a vector graphic.

These are some of my thumbnails for My Mountain Products trying to make the mountain spell My and be believable.


Logo for night club targeting the 35-60 age group.  Groovy Tuesdays is for people who define themselves by their interests and not what they do for money.