I love original art work and I love to paint. To me it follows that I would create my own icons. Long columns of website text can be boring so I like to spruce it up by using my own icon design. . 

Icon Charades - Dancing Queen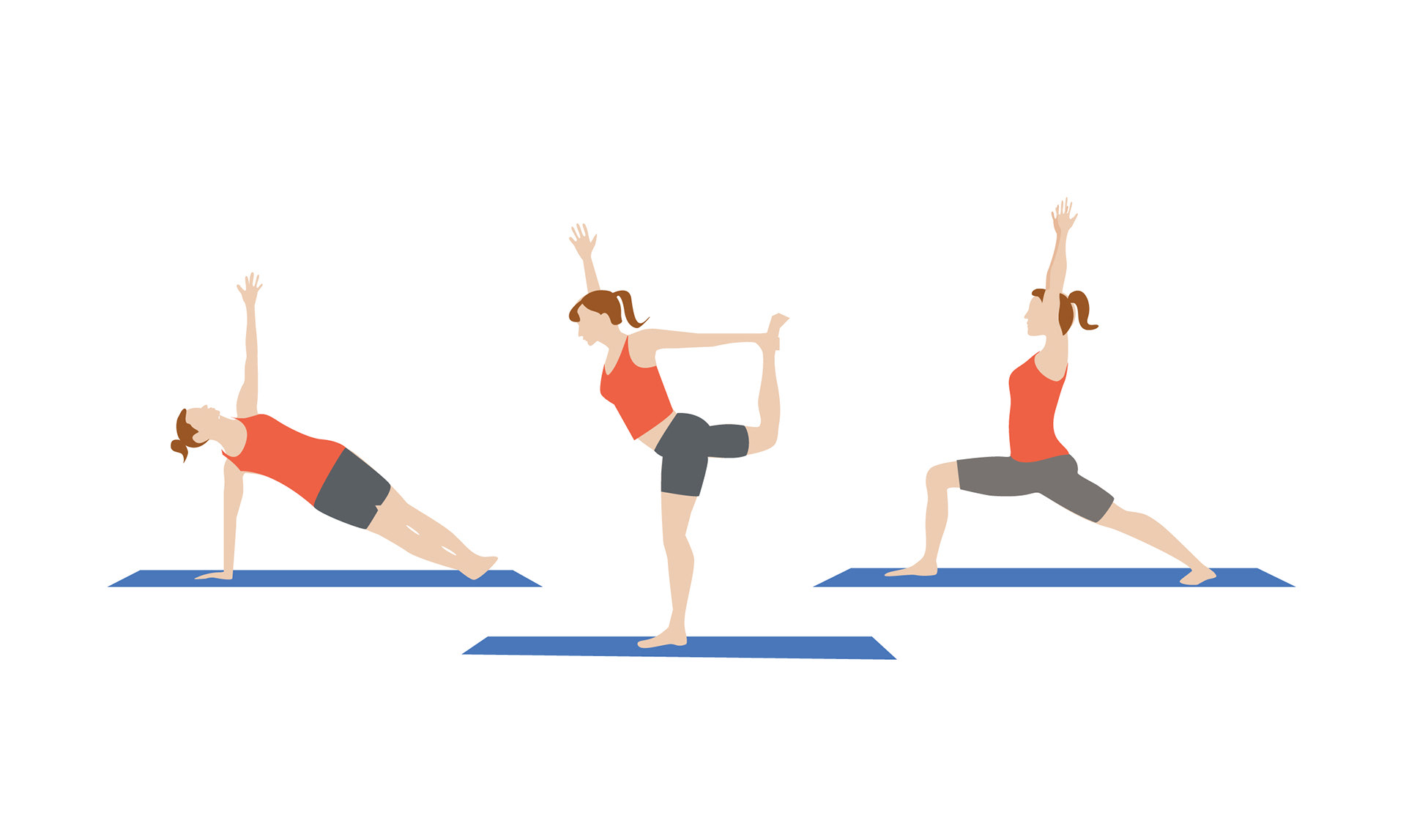 Daily Icon Challenge No. 013.  Three yoga poses.